A rapid prototype service with attention to detail
Link Packaging Prototypes has established a reputation for producing high quality packaging prototypes that look exactly like the real thing.  Brand owners, manufacturers and agencies across the world rely on us to provide them with a first-class rapid prototype service.
A rapid prototype service doesn't always have to mean that the attention to detail is lost.  Although we are able to provide you with a prototype quickly, it doesn't affect the same high quality product that we are synonymous for.  We can guarantee that the prototype that we will produce for you will be a precise representation of your brand and eventual product.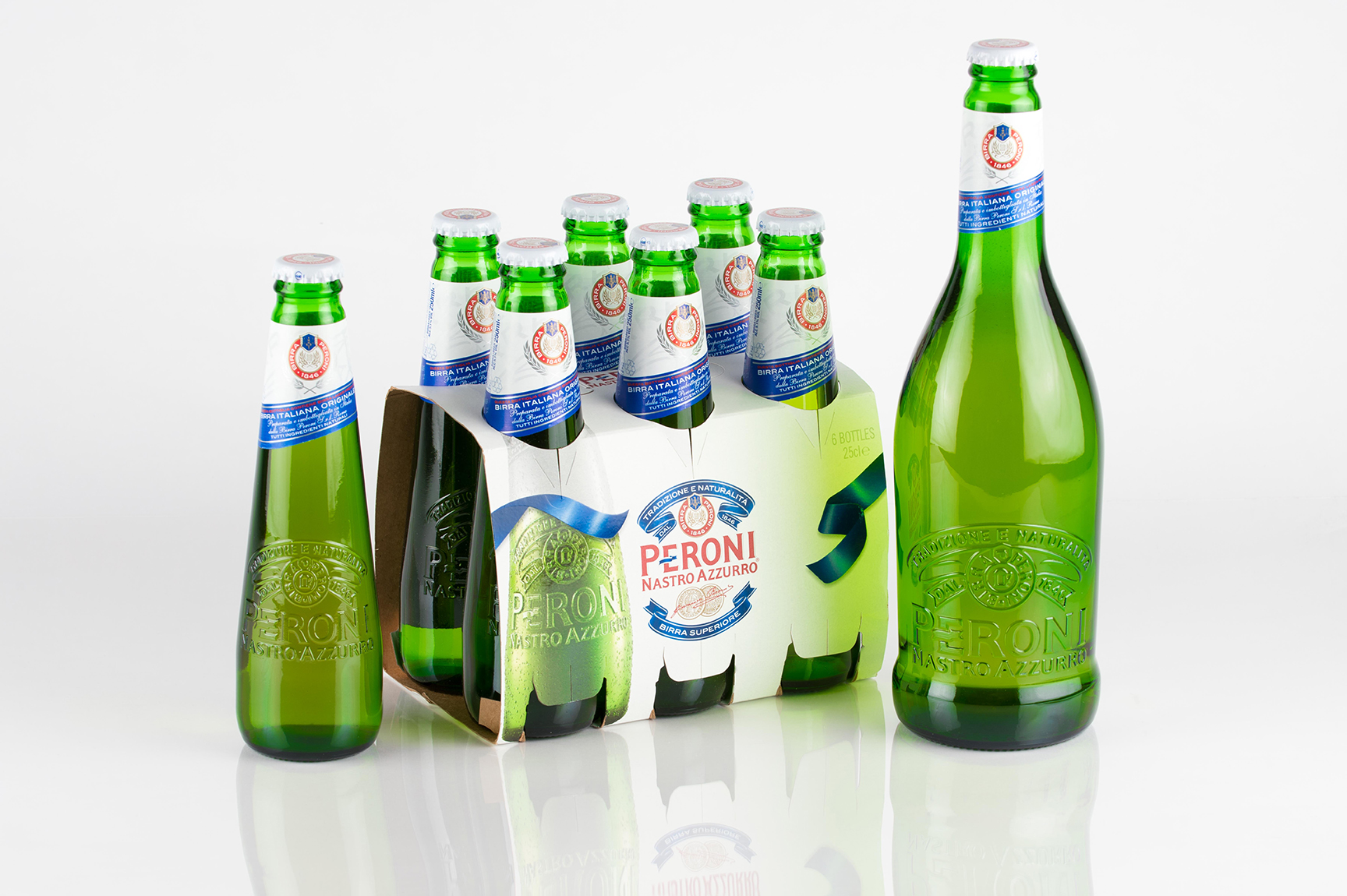 Bringing perfection to a rapid prototype service
Our team are highly committed to producing exceptional quality 3D prototypes.  If you need a prototype fast, our express service means we'll work through the night to ensure that our models are perfect for you.  We will not be happy until we have produced the most realistic and best prototype possible.
Our prototypes are so much like the real thing that you can use them for high definition photo shoots and advertising campaigns, to give your marketing team a real head start. Unlike other traditional rapid prototypes from other suppliers, our hollow bottle models are hand finished, smooth internally and externally, and can be supplied, rigid or flexible and we can add intricate detailing to the bottle, including embossing/debossing, labels and other surface decoration.
Discover our exceptional rapid prototype service today
With over 40 years' providing an exceptional prototyping service to some of the world's leading brands and emerging names, we have the experience and skill to help you bring your brand to life.  If you are a new-to-the-market company, or an existing company who wishes to develop a new product, we can help you realise your brand's potential by working with you to develop new packaging.
The prototype will be extremely useful for you when pitching your new product to potential investors, for your sales staff to take to meetings with possible suppliers, and for market research purposes.
If you would like to speak to one of our team about how our prototyping services can help your business, please don't hesitate to contact us today by either clicking here to complete our contact us form, or telephone us on 01707 331991.  We will be more than happy to answer any questions you may have.